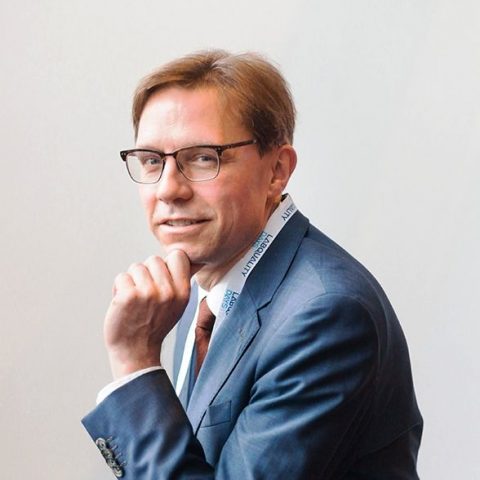 Mads Nybo
Mads Nybo, MD, PhD, Specialist in Clinical Biochemistry in 2006.
Responsible for the preanalytical area, including test management, transportation from GP's and rational diagnostics. Also leader of Centre for Thrombosis and Haemostasis at Odense University Hospital, including counseling, research and education. President of the Danish Society of Thrombosis and Haemostasis.
As Associate Professor involved in research on biomarkers for cardiovascular diseases, haemostasis and on preanalytical aspects. Member of the European Working Group on Preanalytical Issues under the European Federation of Laboratory Medicine and Chairman of the NFKK-based Nordic WG on Preanalytical issues.