XXXVI Nordic Congress
in Clinical Chemistry
"Information beyond numbers"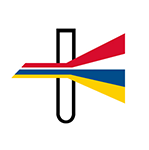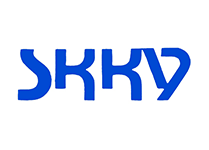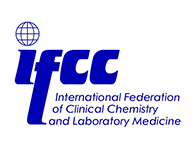 under the auspices of NFKK, IFCC and EFLM
Invitation to participate
On behalf of the Finnish Society of Clinical Chemistry, SKKY and the Congress Organizing Committee, I am delighted to invite you to the 36th Nordic Congress in Clinical Chemistry, the "NFKK2018", which will take place in Helsinki, Finland on 12-15 June 2018 at the Finlandia Hall, address: Mannerheimintie 13 e.
We wish to offer you an interactive forum for meeting your Nordic, European and International colleagues and for sharing the scientific program with wide selection of interesting topics.
The scientific program, Information beyond numbers, is tailored to fulfill your needs for updating and sharing knowledge and practice, promoting research and education. The topics will cover widely the special fields of clinical chemistry, such as screening for inborn errors of metabolism, malignant haematologic diseases, diabetes, genomics and epigenetics. Current practices of preanalytical phase, coagulation testing, laboratory automation and making good use of clinical mass spectrometry will also be comprehensively discussed. The role of the laboratory in health care will be as well in the focus.
The Finlandia Hall located in the heart of Helsinki will be our congress venue and offer an outstanding atmosphere and room for lectures, exhibition, luncheons and social interaction.
We hope that during this meeting and the planned social program, you will meet and make friends and establish important future connections with colleagues in the field of clinical chemistry.
Looking forward to see you at NFKK2018 in Helsinki 2018!
On behalf of the Organising Committee
Solveig Linko, Congress Chair