Helsinki – walking capital of the world: https://www.youtube.com/watch?v=wI29klUKZy8&feature=youtu.be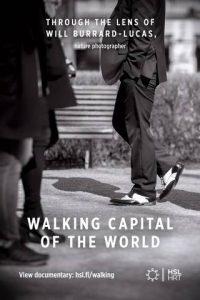 We will be using a congress application with information of program, speakers, abstracts and exhibition.

On 6th of December Finland will turn 100 years. We are ready for the birthday party of the century!
Have you ever dreamed of a totally peaceful place in the world?  Read where Tinja found it.