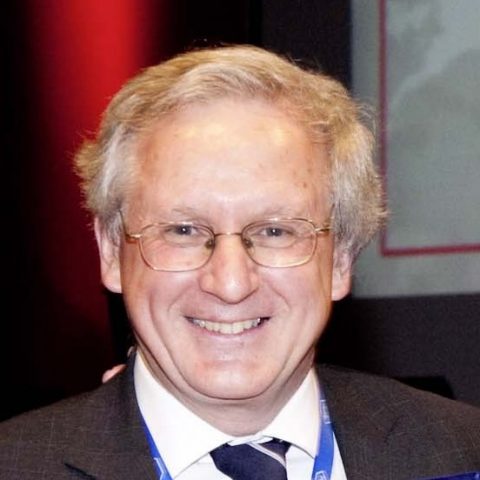 Graham Beastall
Graham Beastall is Past President of the International Federation of Clinical Chemistry and Laboratory Medicine (IFCC), having served as President from 2009-14.
Graham worked in the UK National Health Service for 35 years, most recently as Consultant Clinical Scientist and Clinical Lead for the large multi-site Department of Clinical Biochemistry in North Glasgow, Scotland. Graham served as professional advisor to the UK Department of Health on modernising the curricula for specialist scientific training in pathology and laboratory medicine.
Graham has held numerous representative roles at national and international levels. These Chair and President of the Association for Clinical Biochemistry; Vice President of the Royal College of Pathologists; and Secretary of the European Communities Confederation of Clinical Chemistry and Laboratory Medicine (now part of EFLM).
Graham has published >200 peer reviewed original articles, mainly in biochemical endocrinology and in the changing role of laboratory medicine in healthcare. He has given >60 invited plenary lectures around the world. He is the recipient of several national and international awards.