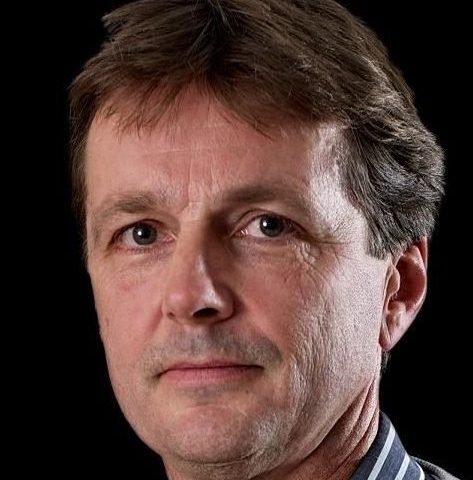 Anders Helander
Anders Helander
Adjunct Professor in Dependence Research
Department of Laboratory Medicine, Karolinska Institutet, and Karolinska University Laboratory, Stockholm, Sweden.
Anders Helander received his PhD in biochemistry and physiology from Uppsala University, Sweden, in 1988, and in 1992 he became associate professor in biochemical alcohol research at the Department of Clinical Neuroscience, Karolinska Institutet, Stockholm. Since 2007 he is adjunct professor in dependence research at the Department of Laboratory Medicine, Karolinska Institutet. In 1989–2010 he was running the Alcohol Laboratory at the Center for Dependency Disorders at Stockholm County Council, until it fused with the Karolinska University Laboratory where he is now working. Prof. Helander was responsible for the analysis of alcohol biomarkers in the WHO/ISBRA Study on State and Trait Markers of Alcohol Use and Dependence, and in 2005–2011 he chaired the IFCC Working Group on standardisation of the alcohol biomarker carbohydrate-deficient transferrin (CDT). In 2010 he co-founded the STRIDA project focusing on the increasing problem and health hazards associated with new psychoactive substances ("Internet drugs/designer drugs") in Sweden. Prof. Helander has published more than 200 papers (original publications, reviews, debates, and book chapters) mainly on the development, clinical application, and standardisation of laboratory tests. The primary focus has been on alcohol biomarkers and the increasing number of new drugs of abuse.