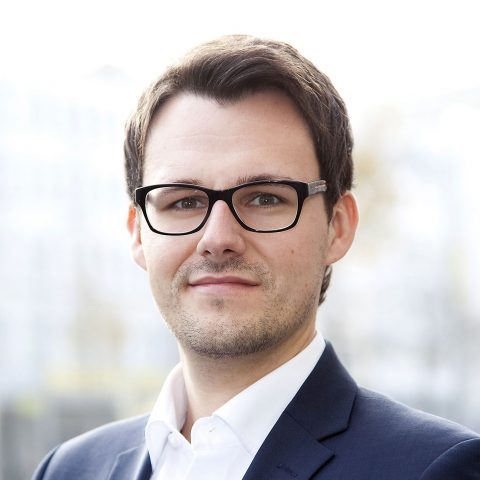 Alexander Lang
Alexander Lang is leading the global Market Access & Health Policy department (ad interim) of Roche Diagnostics Centralised and Point-of-Care Solutions, in Rotkreuz, Switzerland.
He received his diploma-degree in Business Information Technologies from the Cooperative State University Baden-Wuerttemberg of Mannheim, Germany in 2007 and further holds a postgraduate degree in Market Access from EBS-University, Oestrich-Winkel, Germany.
He has over 10 years' experience in the Diagnostics and MedTech industry, thereof 5 years in Market Access & Health Policy. His professional interests included the development and execution of health economics and outcome researches in Personalised Diabetes Management and digital health services, as well as the preparation and roll-out of reimbursement & pricing strategies in Cancer Immunotherapy (Companion) Diagnostics.
His current focus is the implementation of access & payer value strategies for medical-value diagnostics and solutions, mainly in the Serum-Work-Area. He is also a member of the Working Group 'Value of Diagnostics Information' (VODI) of MedTech Europe.