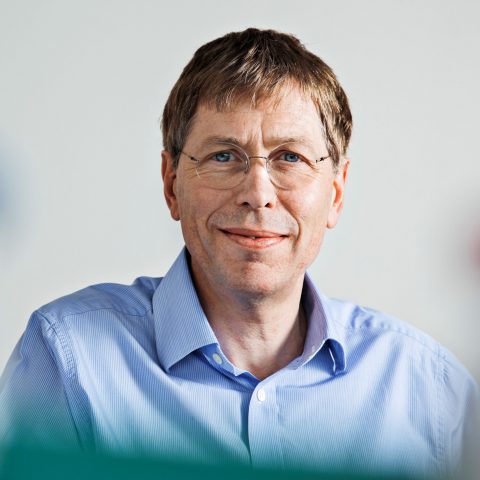 Allan Meldgaard Lund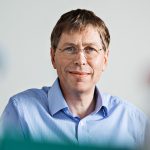 Dr. Allan M. Lund  MD, DMSc., Paediatrician, Head for Center for Inherited Metabolic Diseases.
Responsible for diagnosis and treatment of metabolic diseases on a national basis; chairs the Committee for Clinical Genetics and Screening (The Danish Pediatric Society) and the Committee for MS/MS-Screening – supervising the extended neonatal screening for IEM in Denmark. Advisor to the National Health Authorities on rare diseases and neonatal screening.
Allan Lund qualified in medicine from University of Copenhagen and trained at the same hospital; he is a board certified specialist in paediatrics with expert training in paediatric metabolism. His education also includes specialist courses in clinical genetics, national as well those held by the European School of Medical Genetics, British Council and Cornell University. He has a DMSc doctoral degree on 'Biochemical and molecular genetic studies of osteogenesis imperfecta'. He has completed clinical and postdoctoral fellowships in University Children's Hospital in Zurich, Great Ormond Street Hospital and Institute of Child Health in the UK, Department of Biochemistry, Endocrinology and Metabolism and The Willink Unit in Royal Manchester Children's Hospital. He has fulfilled multiple teaching positions, and given numerous educational/research lectures. He has supervised a number of Ph.D. and master students and been an opponent on biochemical and medical theses. Allan Lund is chairing the Committee for Clinical Genetics and Screening, The Danish Pediatric Society, as well as chairing the Committee for MS/MS-Screening – supervising the extended neonatal screening for IEM in Denmark. His current position (from 2001) includes both in- and out-patient care of paediatric, as well as adult patients with inborn errors of metabolism, genetic counseling and prenatal diagnosis in tight collaboration with the Metabolic Laboratory, Molecular Genetics Laboratory, and the neonatal screening unit. He is serving as an advisor to the National Health Authorities on subjects such as rare diseases (e.g. the Danish National Plan for Rare Diseases) and neonatal screening. He has tight collaborations with several patient organisations, including speeches at local meetings and participation in Europlan conferences. Allan Lund is active in EU funded projects like E-IMD, E-HOD and ALPHA-MAN and he is an advisory council member for Denmark in the SSIEM. He has clinical trial-experience from a number of clinical trials involving mostly enzyme replacement therapy for lysosomal storage disorders. He is the author of about 125 international peer reviewed clinical and scientific publications, predominantly on the topics of rare diseases and screening procedures, potential treatments, and biochemical tests for these patients, mostly involving patients with inborn errors of metabolism and inherited connective tissue diseases