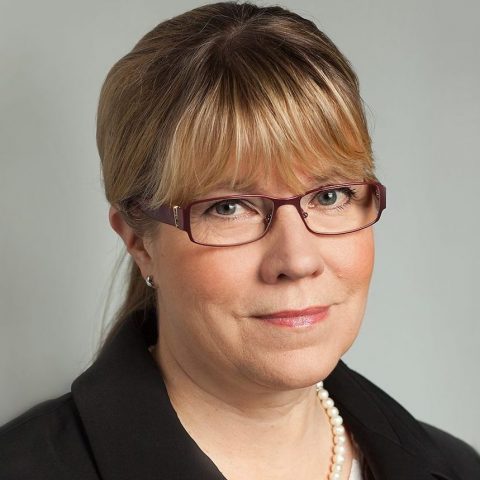 Riitta Lassila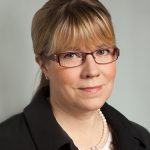 Riitta Lassila is Associate Professor of internal medicine since 1996, and Director of the Unit of Coagulation disorders within the division of hematology in Helsinki University Central Hospital since 2002 and Professor of Coagulation medicine since 2013. She is actively involved in education and research, has supervised 12 PhD theses, mainly focusing on platelet function and procoagulant activity in clinically relevant topics.
Professor Lassila is a former Chairperson for the Council of Haemophilia within the Finnish Society of Hematology and for the Nordic Haemophilia Council. Riitta Lassila is a member of the steering committee of EUHANET and secretary of EAHAD. She is also a member of several advisory functions, including the European Medicines Agency (EMEA) and Finnish Medicolegal Affairs.
Dr. Lassila is an a member of editorial board in Haemophilia and Thrombosis Research, a regular reviewer for several journals in the field, including Blood, the Journal of Thrombosis and Haemostasis and Atherosclerosis, Thrombosis and Vascular Biology. She is an author of 130 original and 130 review articles.