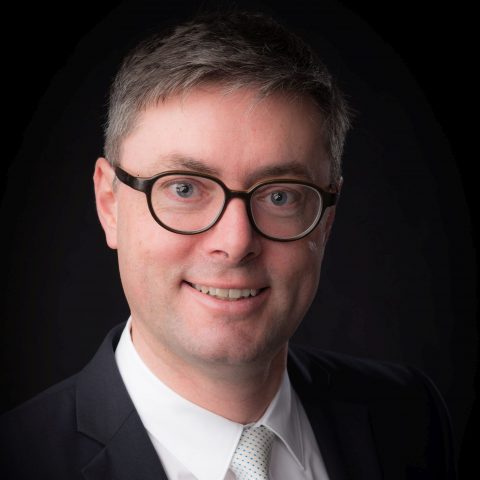 Michel R Langlois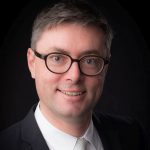 Michel R. Langlois,  MD, PhD,

born October 1967, studied Medicine and specialized in Clinical Chemistry at the University of Ghent, Belgium, followed by PhD and postdoctoral research on haptoglobin polymorphism and lipid oxidation in 1997-2001. Since 2002, he continued his activities in clinical chemistry and lipidology in the AZ St-Jan Hospital Bruges, combined with a position of Professor at University of Ghent, dept. of Cardiovascular Diseases since 2009.
Prof. Langlois is Past-President of the Royal Belgian Society of Laboratory Medicine and the Belgian Atherosclerosis Society, National Representative for the European Federation of Clinical Chemistry and Laboratory Medicine (EFLM), and chair of the EFLM Working Group-Guidelines. His research has resulted in more than 100 publications in international peer-reviewed journals, 5 scientific awards, and 10 chapters in medical textbooks. Prof. Langlois is Editorial Board member of the journal Clinica Chimica Acta and a scientific reviewer for many other international journals.